Joining Toastmasters at 21 to overcome his fear of speaking in public, Tim Baker has come a long way since the early days of sweaty palms.

Dr Tim Baker is a specialist in organisational performance. He has a successful track record in transforming organisational capability through change programs and leadership capability development for 18 years. Organisational effectiveness is Tim's forte.

He is a disruptive thinker, willing to challenge conventional HR practices and come up with practical, innovative solutions to real-world problems.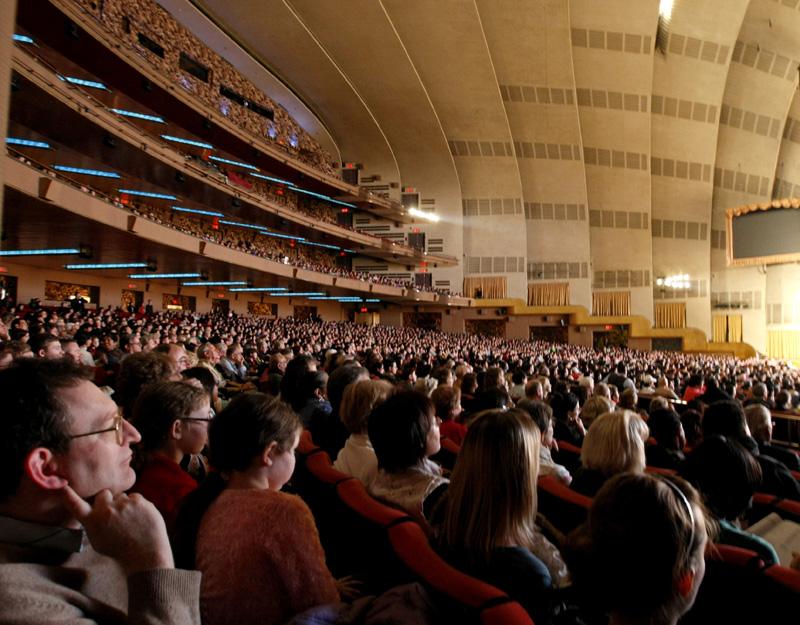 Tim has many roles:
International Consultant
Executive Coach
Keynote Speaker
Post-Graduate Lecturer
Gifted Facilitator
Master Trainer And
Successful Author
Tim has conducted major consulting assignments from Saudi Arabia to Singapore.
His clients range from police departments to symphony orchestra, and every industry in between.
Boeing
Monetary Authority of Singapore
Tim's point-of-difference is to turn rigorous theoretic perspectives into practical workable solutions.
A senior corporate said recently:
"I have no hesitation in stating that you are one of the very best that I have encountered. Your understanding of the needs of people, particularly when running a business, and the down-to-earth manner in the way you deliver your presentation is both refreshing and enlightening."
In 2013, Tim was voted one of the 50 Most Talented Global Training & Development Leaders by the World HRD Congress.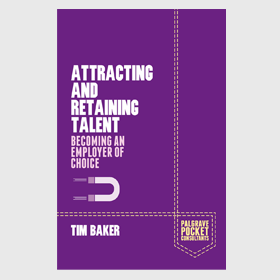 He is author of seven books, including his latest: "Performance Management for Agile Organizations: Overthrowing the Eight Management Myths Holding Businesses Back" (Palgrave Macmillan), released this year.
In a nutshell, Tim has conducted over 2,430 seminars, workshops, keynote addresses and coaching programs to over 45,000 people in 11 countries across 21 industry groups.
"I have no hesitation in recommending Tim to any organisation. Tim's knowledge of adult learning is second to none. Tim walks the walk and knows how to get the best out someone without them even realising. Tim can operate on any level without fear. After attending a course with Tim, I tried to add some of Tim's style into the way I trained. If you're looking for results, Tim is the person you should talk to."
Darrel West
Abigroup Contractors