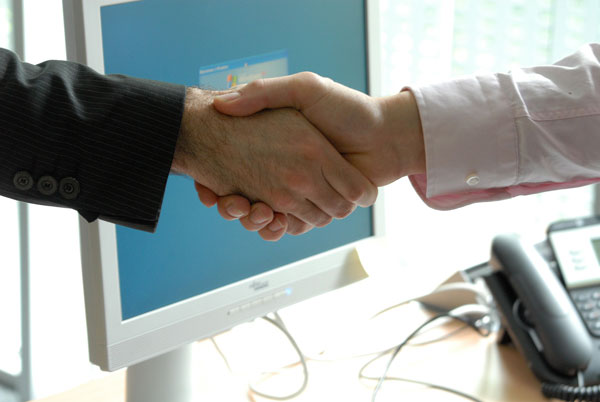 How does it work?
The executive coaching program is based on the following process:
Before 360-degree online leadership survey
Six, one hour coaching sessions as based a clear plan-of action from the survey
After 360-degree online leadership survey
Each coaching session is broken into three parts: a review of what behaviour changes have occurred since the last session; developmental coaching; and setting a plan-of-action for the next meeting.
Who benefits from the program?
All managers, from CEOs to leading hands, project leaders, team leaders and supervisor.
What are some of the topics covered in the coaching program?
Time planning & priority setting
Leadership development
Interpersonal communication & emotional intelligence
Career planning
Building confidence & self-esteem
Implementing effective motivation strategies
Understanding people & their personalities
Project planning
Stress management
Developing teamwork
Facilitating tough conversations
Effective delegation
Assertive communication
Conflict resolution
How is our program different?
There are three reasons why our executive coaching program is superior:
The before and after snapshot provides the sponsoring organisation, coachee, their manager, and the coach tangible evidence of improvements and where they are occurring. This means that the program's success is measurable and the coach and coachee held accountable.
The coachee has unlimited access to his or her coach and a guaranteed response of 24 hours for all queries. This means the coaching process is on-going and not simply confined to the meetings.
Dr Tim Baker has over 20 years of successful experience working with managers. This means that you are getting the very best coaching money can buy.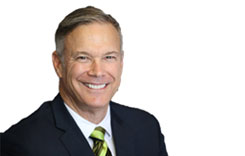 In 2013, Tim was voted one of the 50 Most Talented Global Training & Development Leaders by the World HRD Congress. He is author of eight books, including: The New Influencing Toolkit: Capabilities for Communicating with Influence (Palgrave Macmillan). In a nutshell, Tim has conducted over 2,430 seminars, workshops, keynote addresses and coaching programs to over 45,000 people in 11 countries across 21 industry groups.
"Tim Baker has endeavoured to understand the needs of our business and has been very effective in the development of our Sales Team. I have no hesitation in recommending Tim to companies requiring effective, honest and reliable training requirements."
Ron Sammons
Sales Manager Tubemakers Water
What do others say about the program?
"Your work is outstanding and I am very grateful for the opportunity to have worked with you.
Andrew Bain – One of the world's most accomplished horn players and Principal Horn of the Los Angeles Philharmonic
"Dr Tim is an insightful and passionate consultant who delivers results. He has the intellectual capacity to find practical, real world solutions for even the most complex issues.
Sarah Eqbal – TMS Training Consultant
"Throughout my career, I have never been so positively impacted and so equipped to face leadership as through being coached by Dr Tim Baker.
Andrew Gillan–CONNECT ALL Systems Pty Ltd
Who do I talk to?
Talk to Dr Tim Baker today 61 7 413 636 832 or tim@winnersatwork.com.au for an obligation-free discussion.