Leaders in Local Government Program
December 25, 2015
Posted by:

winnersatwork

Category:

News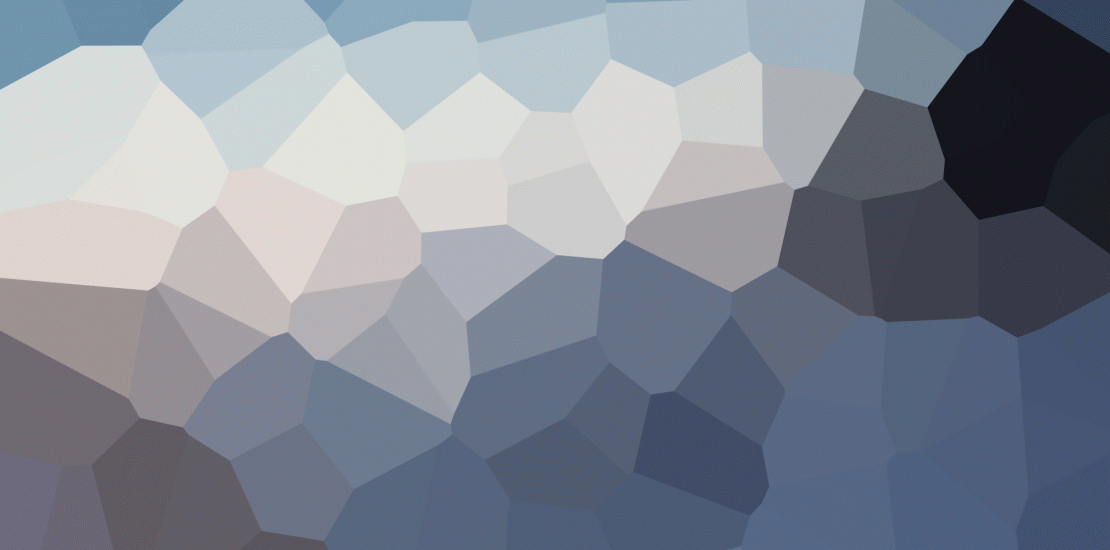 Your Council is likely to have an implicit or explicit core value of Leadership.
WINNERS AT WORK has extensive experience working with Regional and City Councils throughout Australia. I would welcome the opportunity of discussing the Leaders in Local Government program with you. Pass this on to others in your Council who are also decsion-makers.
I'm such a believer in the Leaders in Local Government program that I make this special offer to you and your Council organisation.
I would be willing at my expense to travel anywhere in Australia to present an overview of the program to your Executive Team for one hour!
No strings attached. If you are suitably impressed with the rigour and structure of the program after my one hour presentation, then we can go from there.
This proven Leaders in Local Government program is results-focused and based on the following approach:
12 month leadership program for all Managers.

One hour individualised coaching session with each Strategic and Operational Manager once a month.

Coaching sessions are based on three 360 degree feedback reports on 11 competencies of management tailored specifically to the modern needs of Local Government.

These leadership competencies include: delegation, coaching, counselling, training, problem solving, decision-making, leadership, trust, communication, conflict handling, teamwork, and personal characteristics.

Each coaching session is followed by an agreed upon action planning process to ensure practical application in the workplace.

At the end of each month a workshop of 1.5 hours for the whole management team looking at the collective strengths and opportunities for growth moving forward.

Support workshops tailored to Local Government around each of the 11 competencies listed above for any or all Managers.

A comprehensive report that can measure the success of the program in transforming your workplace culture.
Here is one of many endorsements from Councils for the Leaders in Local Government program:
"Dr Tim has enabled our Leadership Team to assess ourselves in a very safe and supportive environment. Through use of the 360 degree feedback we can ensure that we optimise the individual coaching sessions and develop our leadership skills to create a dynamic organisation. The Group Workshops allow us the time to mix with our colleagues in a way that maximises our learning potential and creates opportunities for constructive dialogue. As an individual I have grown exponentially through the Leaders in Local Government program and am witnessing the development of a generation of leaders that will lead our Council well into the future. We continue to grow and develop our leadership program and will ensure that all identified leaders have the opportunity to experience Dr Tim's unique and successful coaching methods."
Barbara Miller│ Strategic Manager People Performance and Wellbeing│ Rockhampton Regional Council
Please contact Tim Baker on 0413 636832  to discuss this unique and powerful transformation program further, or simply email me for more detailed information to be sent to you explaining the Leaders in Local Government program.